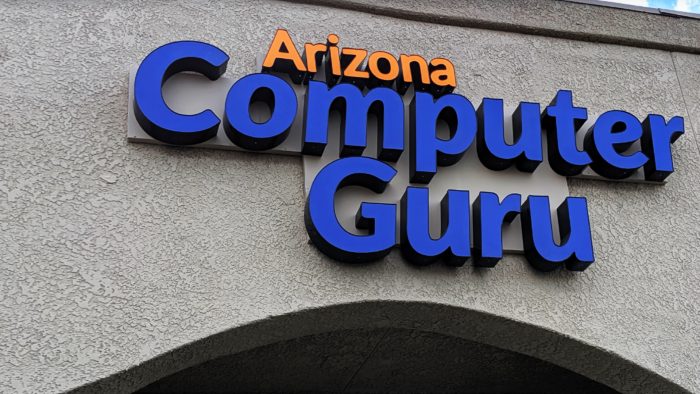 For more than 20 years, Arizona Computer Guru has provided IT services to businesses and residents in Tucson, and we're proud to say that our results speak for themselves. Our consistently high ratings, quality of service, and commitment to solving any IT problem have led to many customers using our services for years and even decades. Because we're local to Tucson, you know that we understand the unique challenges and problems businesses in this area can face. We're also heavily invested in this community, as we're a small business employing local people and utilizing other Tucson-local businesses ourselves.
IT Solutions for your Tucson business or home
Arizona Computer Guru is committed to providing the highest quality service possible to businesses and residents of Tucson alike, so we encourage you to give us a call at 520.304.8300 to discuss your IT needs. We can go over the issues you are currently facing as well as propose solutions to issues you may not be aware you have.